Our DIY SOS Story
Back in February, Project Collection received a call from renowned designer and project manager Sian Astley. Sian, a long-time customer of Project Collection lighting, was working for the BBC on DIY SOS Big Build in Stoke and wanted to use lighting that she trusted. The project would transform a piece of wasteground into a community hub for Sylvesters Community Trust, including training kitchen, kitchen gardens, Men in Sheds workshop and amphitheatre! We were delighted both to be asked, and to be able to contribute to such a worthy project. The show aired this week in a prime time slot, so now we can bring you the details of how we helped to illuminate the lives of Fegg Hayes, Stoke. We are proud that all the lighting on this inspirational project was donated by Project Collection and their parent company Searchlight Electric Ltd.
Here's how we did it...
Tokyo, bathing walls of the hub in a soft glow of light and creating a welcoming atmosphere for the building.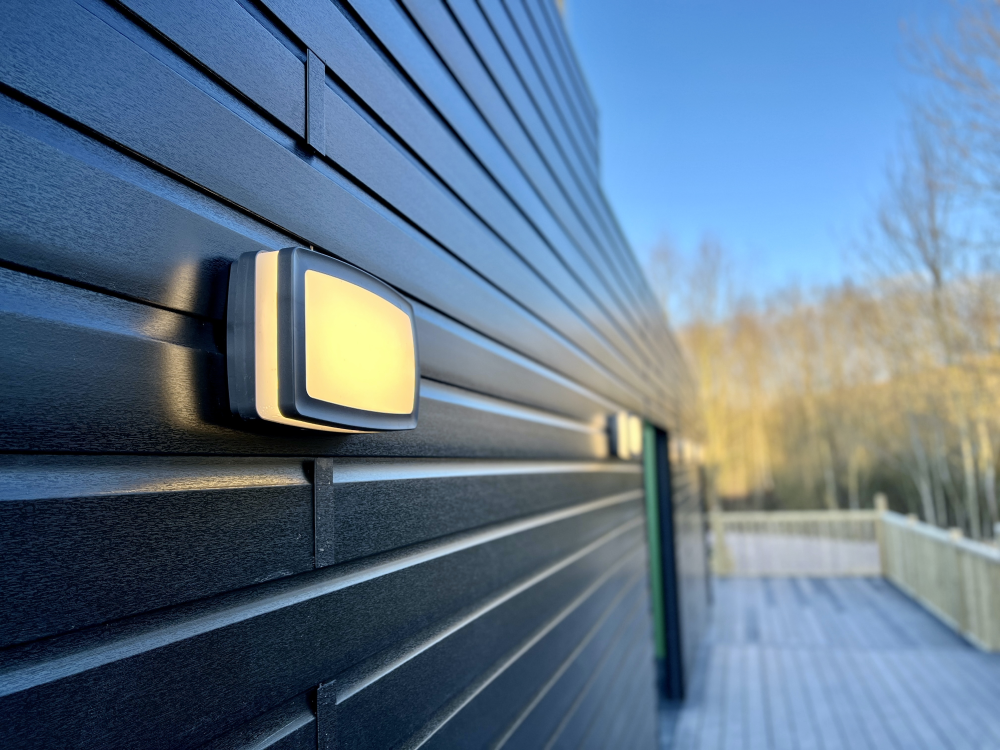 Corona, illuminating the Men in Sheds workshop space.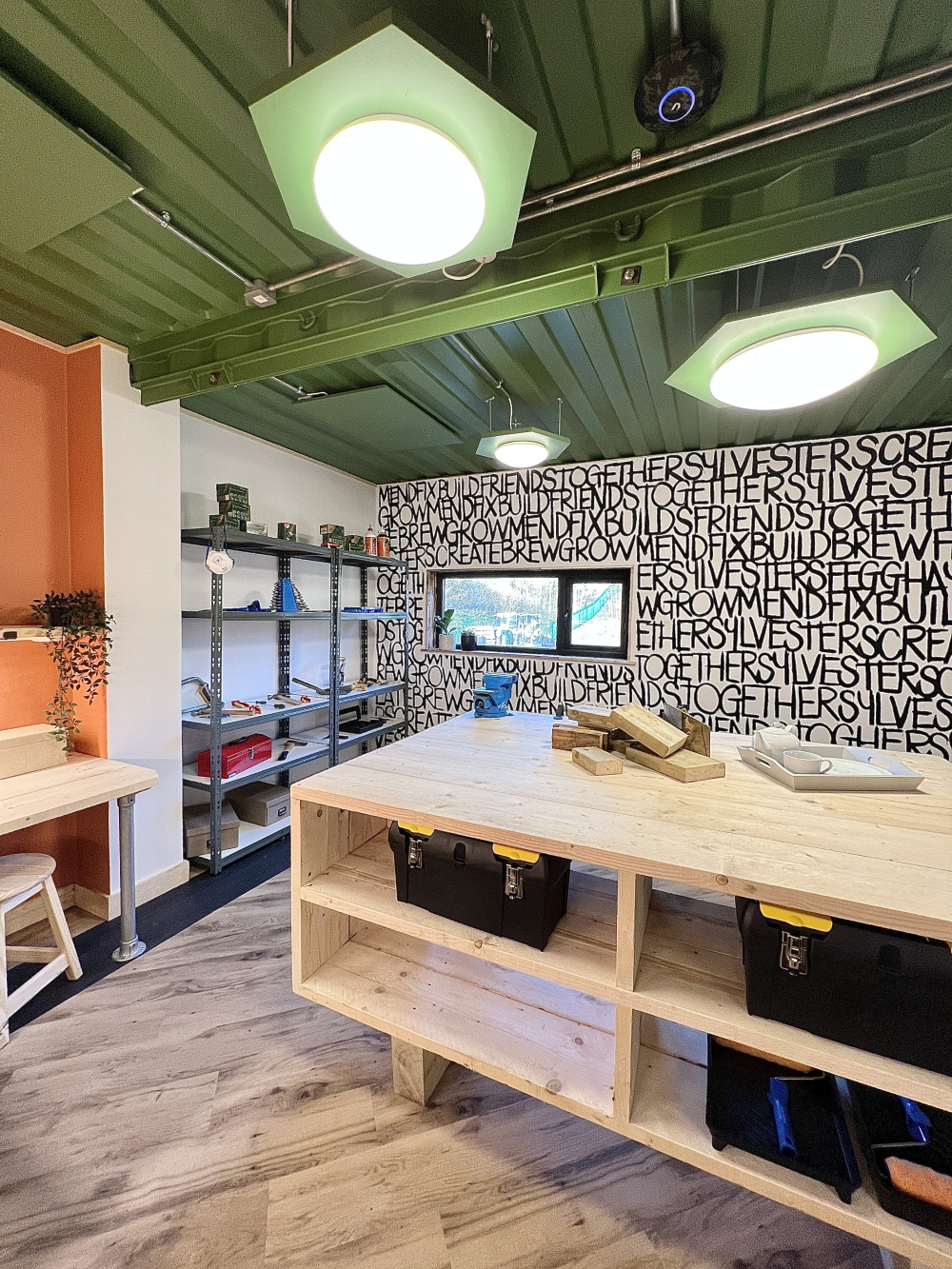 Vulcan, providing direct lighting for the workshop benches.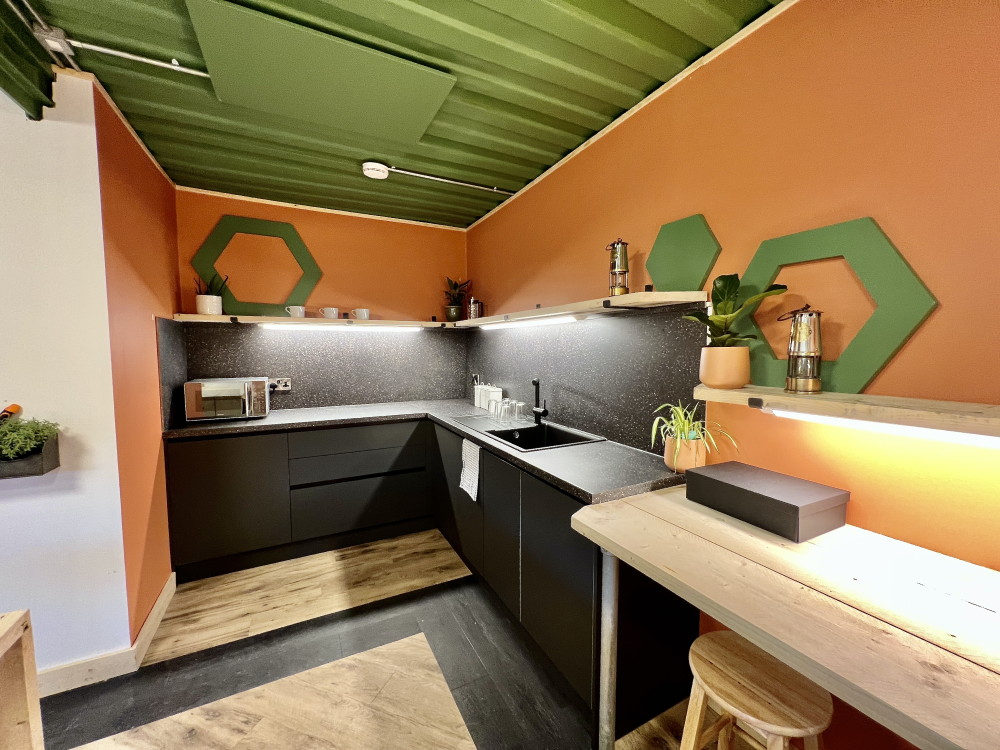 Lino pendant was selected for the office, the balance of task and ambient lighting is achieved with direct and indirect light sources.
The Apollo family was selected for the versatility of a track lighting solution for the kitchen area, and spotlight solutions for ancillary areas.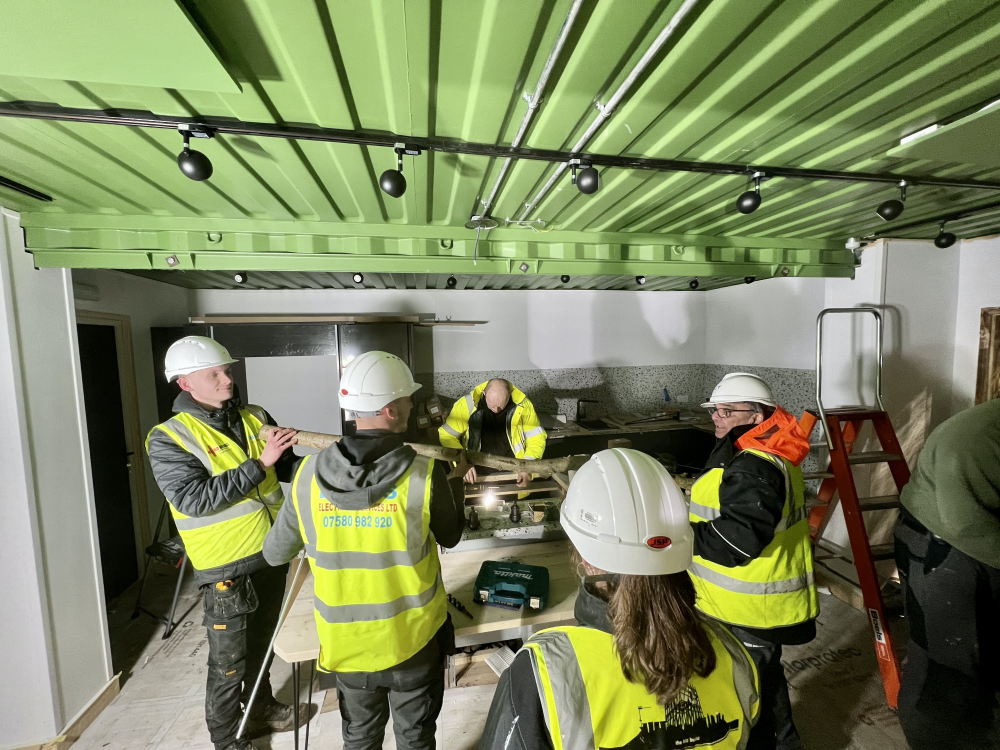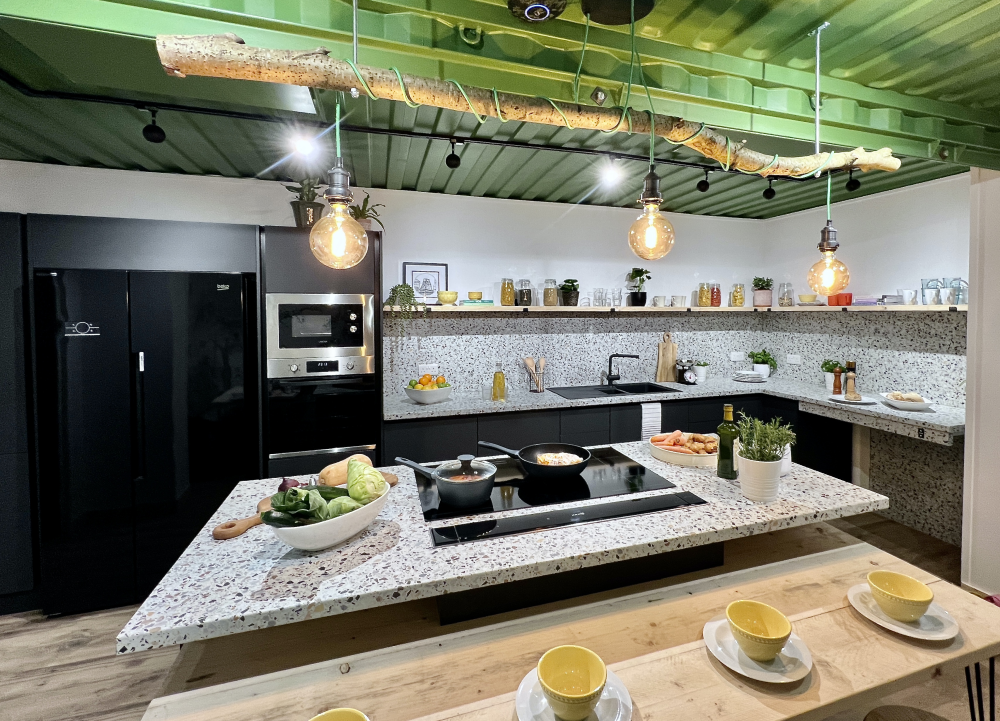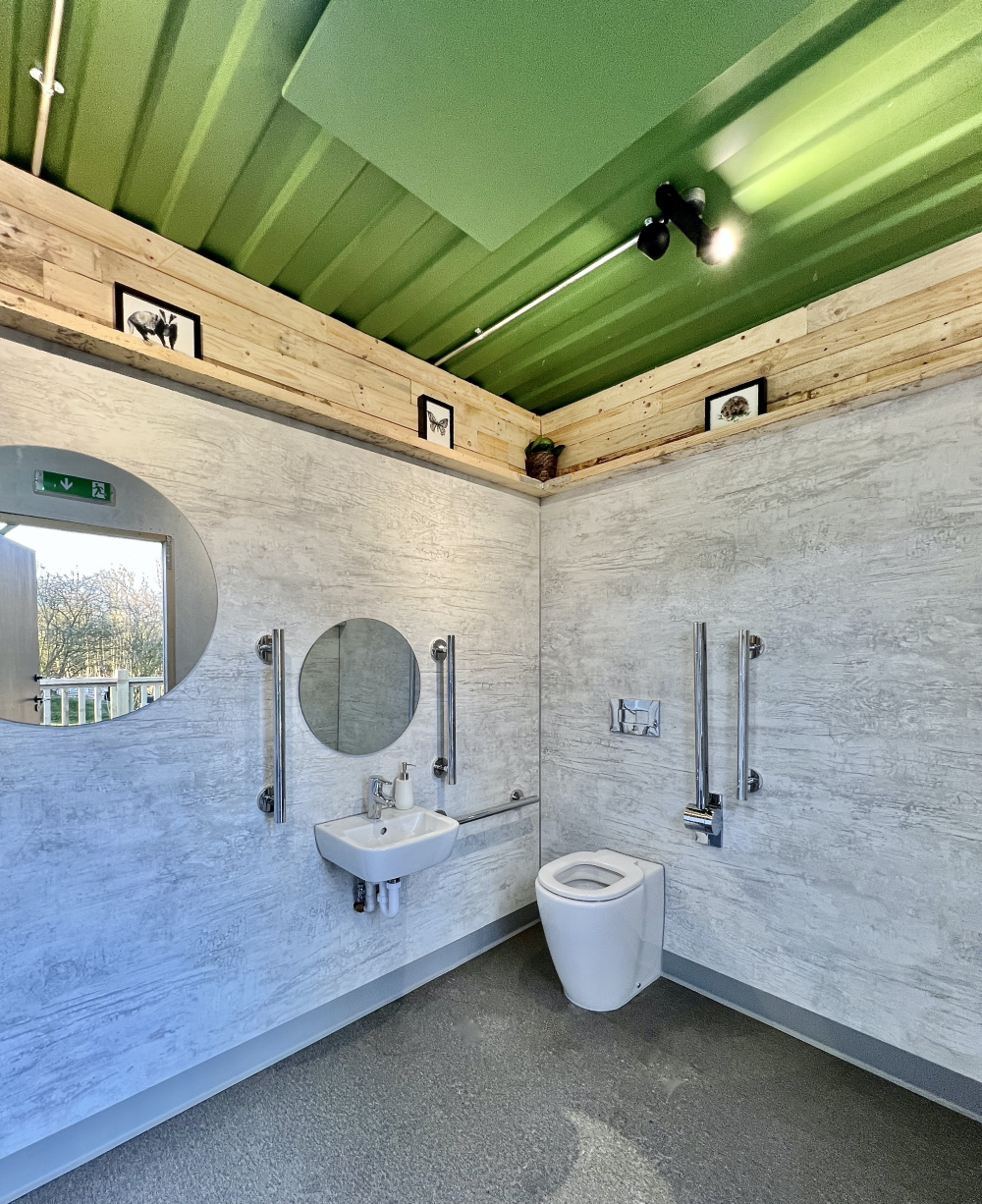 You can watch the full episode here https://www.bbc.co.uk/programmes/m00183zr
Thanks again to Sian for this amazing opportunity.