About Project Collection
Established in 2017, Project Collection was created as the only dedicated toolkit for residential lighting in the UK market. Since then the range has expanded to cover commercial applications, including hotels, student accommodation, leisure, offices and education.
Lighting is one of the most important elements of a project but often the least considered. Lighting impacts the interior and functionality of a space more than any other element, and that is where Project Collection can help whether you are working on a new project or overhauling an existing space.
You; the specifier is who the Project Collection range is designed for. We keep the customer and the application at the forefront of our minds when designing the individual lighting elements for Project Collection, or when building a bespoke design installation. Our ethos is to always provide the customer with a single solution that will enable you to effectively specify lighting for your project requirements and the task at hand.
At Project Collection we believe that great lighting should be both functional and aesthetically pleasing, enhancing and highlighting its environment. Project Collection products are designed and selected for architectural applications, combining clean minimal design with a wide range of applications.
We understand that the products you specify need to be long lasting, with both design and technology taking you into the future. Therefore, all products come with a 5 year warranty. Additionally, the technology includes replaceable elements wherever possible, future-proofing your installation as much as possible, and ultimately ensuring your budget works as hard as possible.
This also serves to meet the sustainability desires of modern businesses, and provides peace of mind that your installation will stand the test of time both functionally and in design. With sustainability in mind, packaging of all Project Collection items is kept to a minimum and is also recyclable.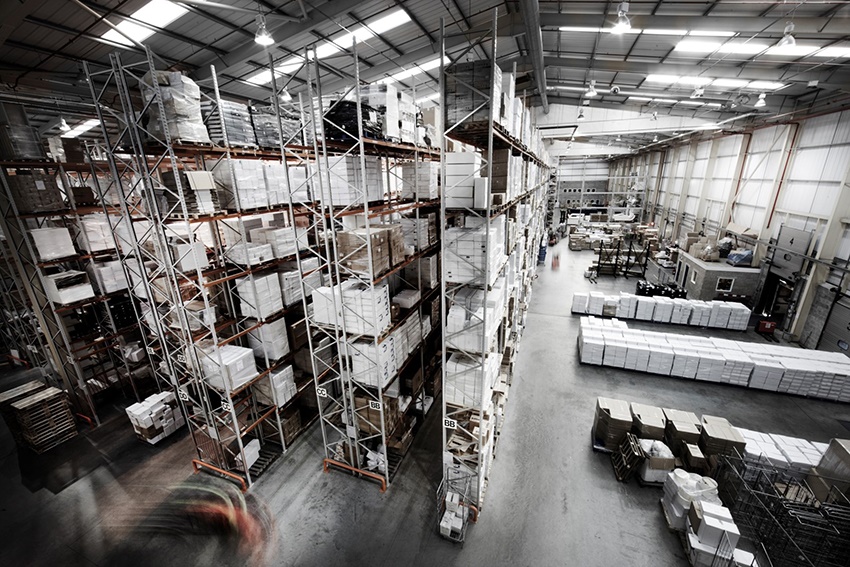 Project Collection is part of the Searchlight group of companies, and you benefit from the capabilities of a larger business whilst maintaining close relationships with our team. Established in 1945, Searchlight is still a family owned business, debt free, financially stable and with a proven track record of successful growth with profits reinvested into the business. A truly international operation, Searchlight employs over 200 people across its divisions, with extensive logistics, supply chain and quality control capabilities.